Posted on October 5th, 2016 by
Marissa
Most of you reading this likely know about butterfly valves and what makes them an excellent choice and an exceptional value. But for those of you not acquainted, here is a simple primer. A butterfly valve is a quarter-turn valve used to isolate or regulate flow. It accomplishes this through the use of a metal disc in the body of the valve, which is positioned perpendicular to the flow in the closed position, and rotated one quarter of a turn to be parallel to the flow in the fully opened position.
A popular choice because of their thin profile …

Posted on September 20th, 2016 by
Marissa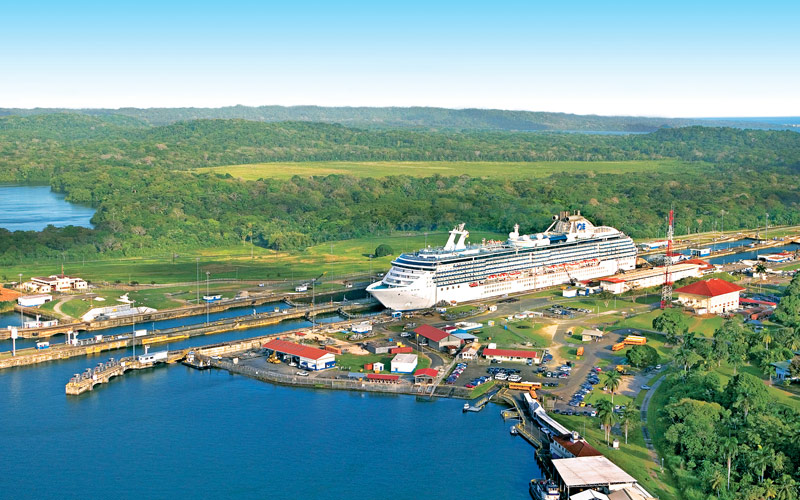 Cruise ship Coral Princess will transit the Panama Canal on a voyage from Los Angeles, CA to the U.S. east coast on October 4th, officially kicking off the Canal's 2016-2017 cruise season.
The Coral Princess will be the first of many cruise ships to cross the Panama Canal this season, as the Panama Canal Authority estimates they will see more than 230 cruise ships pass through between the months of October and April. "We expect the major cruise lines will use the Panama Canal route during the cruise season, which lasts until April 2017," said international trade specialist Albano Aguilar …

Posted on February 4th, 2016 by
Marissa
The shipyard industry is sailing out of the economic slump of 2008. Many shipyards are keeping afloat by relying on outsourcing and streamlining their services. Some are finding success by tapping the offshore industry and others are enjoying the rising rates of global shipping freight. Globally, however, the shipyard business is still uber competitive and many yards are struggling to stay competitive. In fact, industry experts predict that China (where so much of that global freight is coming from) will see a reduction of shipyards from 100 down to just 30 in a few years. Shipyards that are hoping to …