Posted on February 4th, 2016 by
Marissa
The shipyard industry is sailing out of the economic slump of 2008. Many shipyards are keeping afloat by relying on outsourcing and streamlining their services. Some are finding success by tapping the offshore industry and others are enjoying the rising rates of global shipping freight. Globally, however, the shipyard business is still uber competitive and many yards are struggling to stay competitive. In fact, industry experts predict that China (where so much of that global freight is coming from) will see a reduction of shipyards from 100 down to just 30 in a few years. Shipyards that are hoping to …

Posted on October 9th, 2015 by
Marissa
History of the Metric System The metric system of weights and measures was first introduced in France in 1799. From the start, the system was designed for transnational use, which may be why so many nations eventually decided to adopt it as their official weights and measures system. Based on decimal multiples and utilizing Greek and Latin prefixes, the metric system has appeared to simplify weighing and measuring practices with a standard that knows few boundaries today. It has many supporters because it's straightforward and easy to use, requiring little math and therefore leading to improved accuracy for users.
Why …

Posted on September 20th, 2016 by
Marissa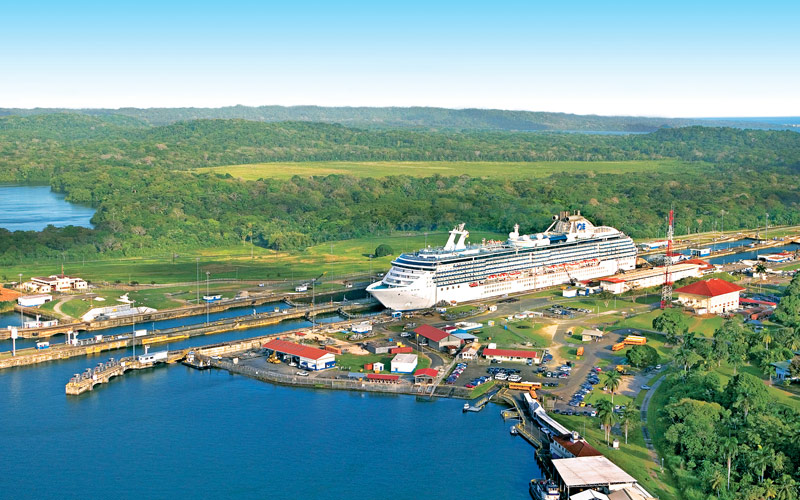 Cruise ship Coral Princess will transit the Panama Canal on a voyage from Los Angeles, CA to the U.S. east coast on October 4th, officially kicking off the Canal's 2016-2017 cruise season.
The Coral Princess will be the first of many cruise ships to cross the Panama Canal this season, as the Panama Canal Authority estimates they will see more than 230 cruise ships pass through between the months of October and April. "We expect the major cruise lines will use the Panama Canal route during the cruise season, which lasts until April 2017," said international trade specialist Albano Aguilar …